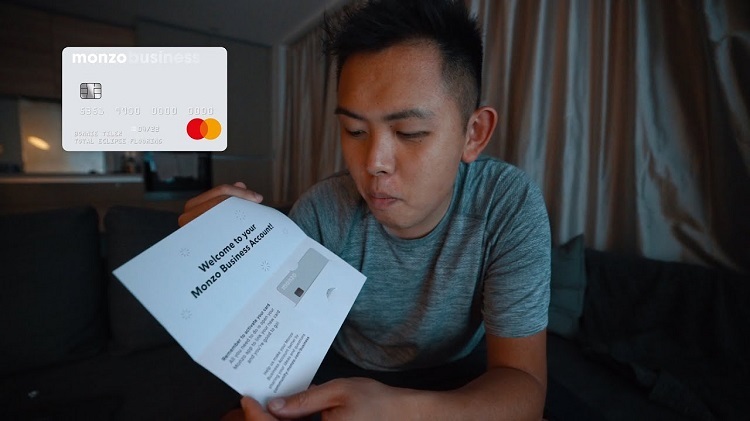 Introduction
With the huge evolution in technology and access of people to the virtual and electronic world, the global community started to require new types of services and abilities in all affected spheres. The era of financial management and banking policy went under the huge effect by mentioned changes in the international community. In this case, there are so many new services that have come to the scene and started to provide users with special services according to the changes worldwide. In this short article, we will write about Monzo as one of the best and easiest online banking services and we will discover its special services for businesses.
Monzo & Its Services
Shortly to say, Monzo is an idea for making the banking process easier than before, in a totally online format and in a secure atmosphere. With this platform, users will be able to open a UK bank account, spend and manage their funds and be free from any extra payment. Also, this mobile app offers users physical Monzo cards, credit cards that will help them to use all services not just in the online format and also have easy access to their funds in the cash format. Customers will be able to travel with Monzo Mastercards around the world, use them in different countries and not charge in case of spending or exchanging their money abroad. The most significant point about Monzo is that it is providing overdrafts up to 1000 pounds for its users in case of necessary circumstances. Should be noted that Monzo is protected with FSCS, so the users' funds are safe and no concerns about losing them.
Business Account of Monzo
As mentioned before, Monzo is not just providing financial and banking services for individuals and personal accounts, but also with Monzo businesses can create business accounts and gain some special services for their industries with this platform. Mozo is helping small businesses to stay in the top of their financial situation and be in competition with other industries. The main points that companies need to know about this platform are that Monzo totally regulated by UK bank, totally online format, from anywhere and in anytime it is providing support, simple for move money and get paid by Monzo especially for businesses and it is totally built for the industries activities, needs, and financial circumstances. Should be noted that companies with a simple payment like 5 pounds, will be able to use all Monzo's services and be comfortable about their financial management.
Conclusion
Definitely, today mobile apps and online platforms like Monzo can be counted as special services that are helping people in the time that everything is changing because of improvements and integrations in technology. However with Monzo, as mentioned above, not just individuals will feel comfortable, also businesses can manage their financial activities easier than before.